Yo Mama's Back To School Quick Lunch Ideas
School might look a little different this year, but mama's got you covered! find a quick easy recipe that your kids will love, no matter where lunchtime happens.
DIY PIZza!
YouR kids will love this recipe, and you will too!
Ingredients:
-2 pieces of pita bread
-8 pepperonis
-1/2 cup of mozzarella cheese
-1/2 of you mama's marinara
Instructions:
1. gather ingredients into lunch box.
2. Let your child create their own pizza for lunch! no cooking necessary
3. have fun creating and enjoy!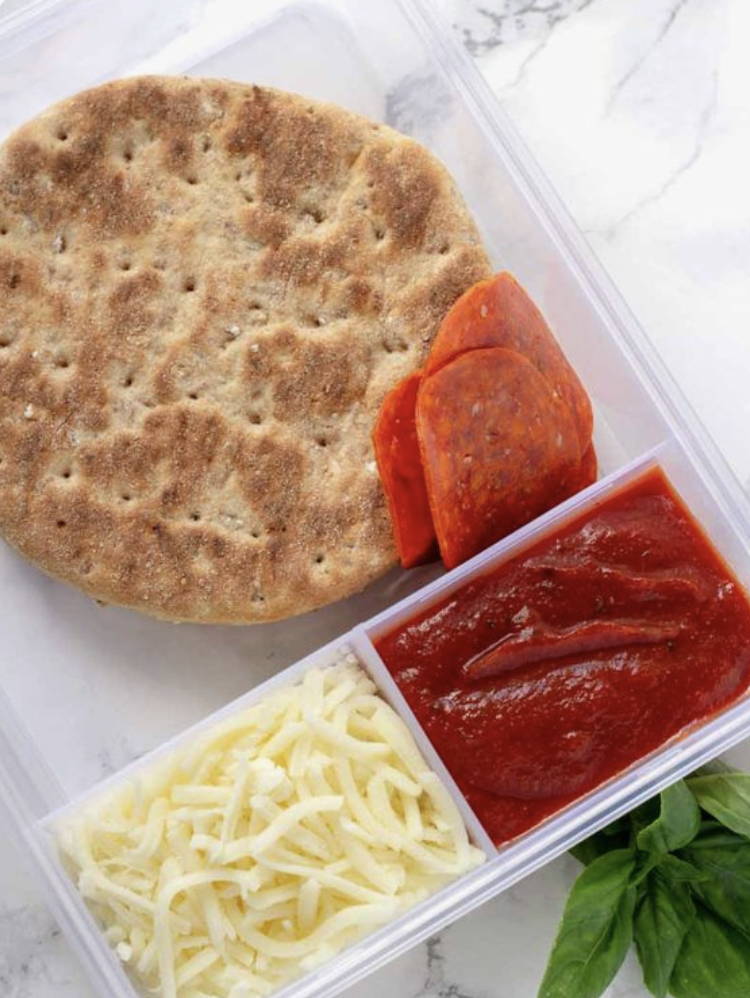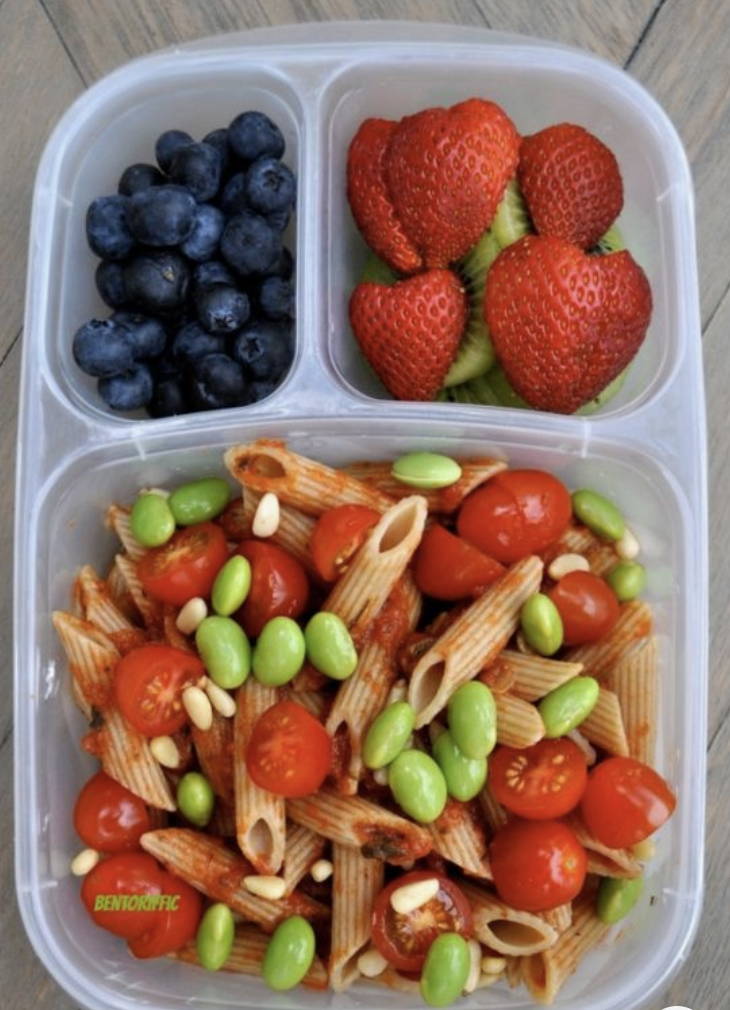 turn leftovers into lunch!
Use what you have to create to fun, easy lunch!
Ingredients
-1 cup of cooked noodles
-1/4 cup of edamame
-1/4 cup of cherry tomatoes
-1/2 cup of fruit of your choice!
-1/2 cup of yo mama's marinara sauce
instructions:
-mix cooked noodles, edamame, cherry tomatoes together. (or whatever leftover veggies you have)
-add a mixture of fruit on the side.
-enjoy!
Quick and Easy Turkey and cheese Roll up!
A twist on a classic, delicious lunch!
Ingredients:
-2 tortilla wraps
-4 pieces of sliced turkey
-2 slices of cheddar cheese
-2 pieces of lettuce
-2 cookies
-1/4 cup of fruit
-1/4 of yo mamas ranch dressing
Instructions
-place turkey, cheese and lettuce on tortilla wrap. roll up and place in lunch box.
-add 1/4 cup of your choice of fruit on the side.
-Add cookies for a sweet treat!
-eat and enjoy!